All water purification systems from Think Pure Water meet our highest standards of excellence and will provide your family with decades of safety and enjoyment.
We offer every type of water purification system for home, office, restaurant as well as light commercial applications. Following water testing, all systems are professionally engineered and the correct equipment is specified. We cover water conditioning, chlorine, hardness, softening, PH neutralizing, iron, manganese, arsenic, lead, UV sterilization, reverse osmosis, radon and fluoride reduction/removal. We also pride ourselves in lightning fast response to your call or email. Everything is in stock in Framingham.
We are a full service company, and will automatically notify you when service is needed to keep your system working perfectly. We are local to the Boston area and cover Worcester area. MetroWest, points North and South, Cape Cod etc. We are happy to drop by your home or business, perform free basic testing, take a look at the plumbing conditions and cost out the installation of any of our systems. When deemed necessary, comprehensive laboratory testing is available with a speedy 3 day turnaround.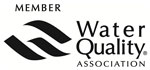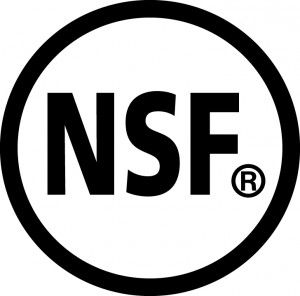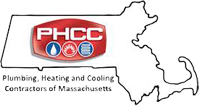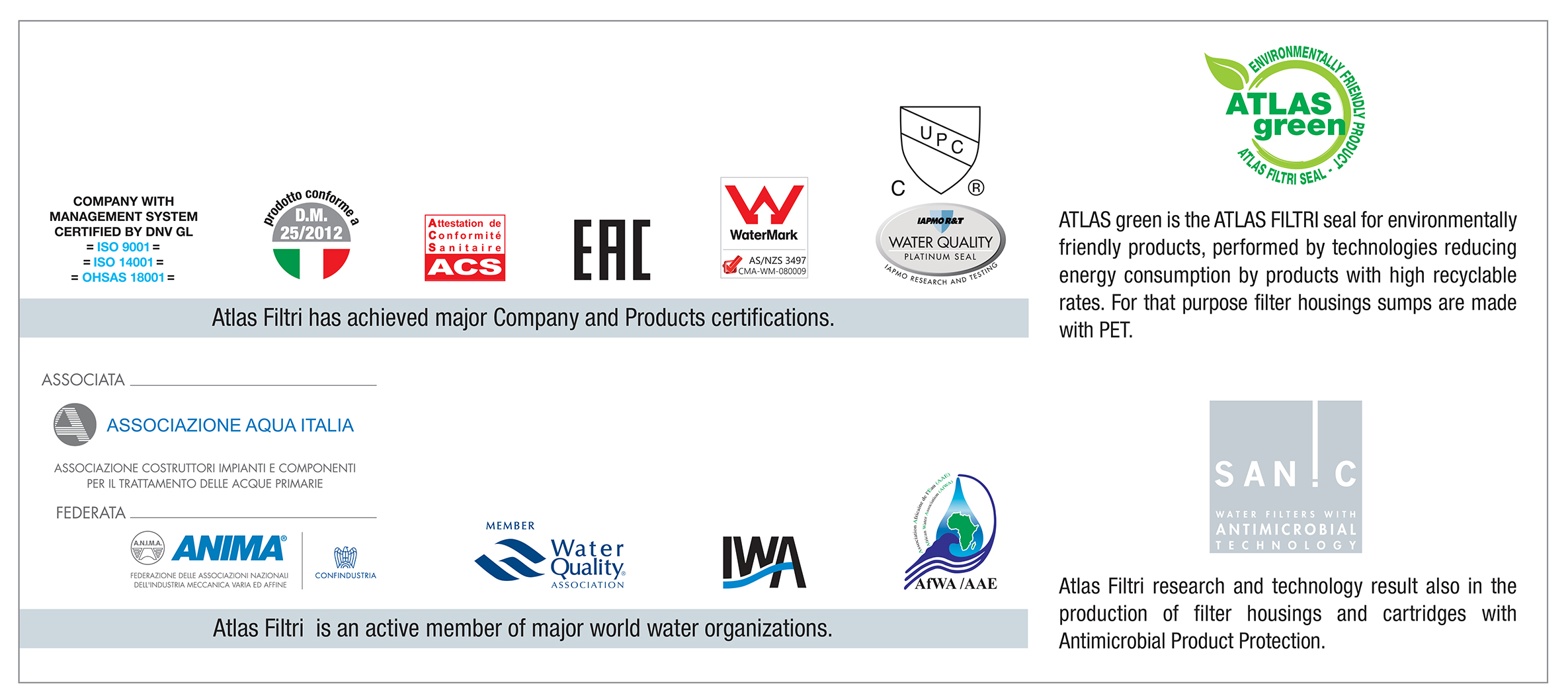 Contact Us For More Information
Free consultation Monday through Saturday